Looking for a Dog Listener closer to you?...
...Check out the links below
Dog Listeners in the UK and Around The World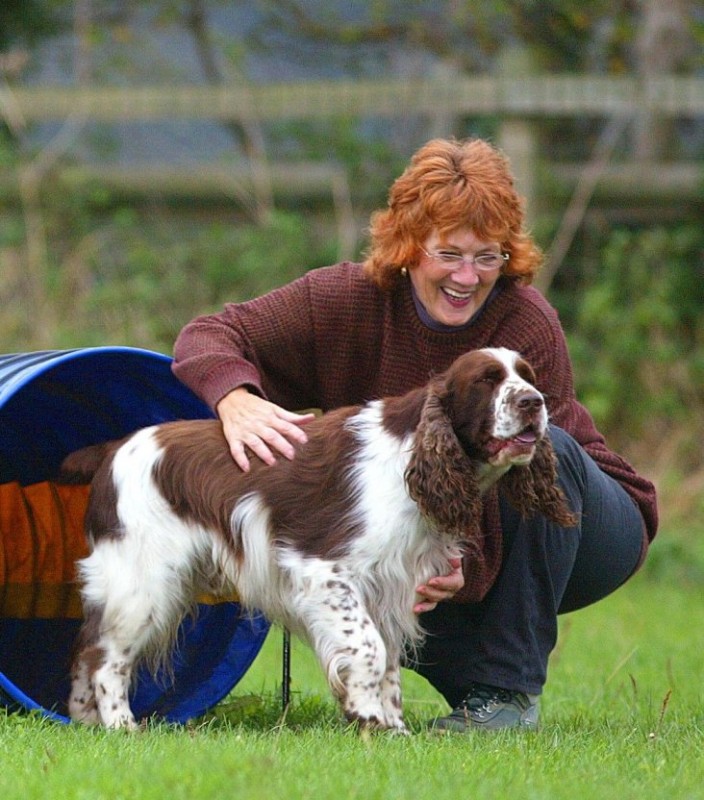 Here is where it all started. Visit Jan Fennell's website for the latest news, courses, talks etc.
Jan also has a selection of books, audio and DVD's available to buy through her website.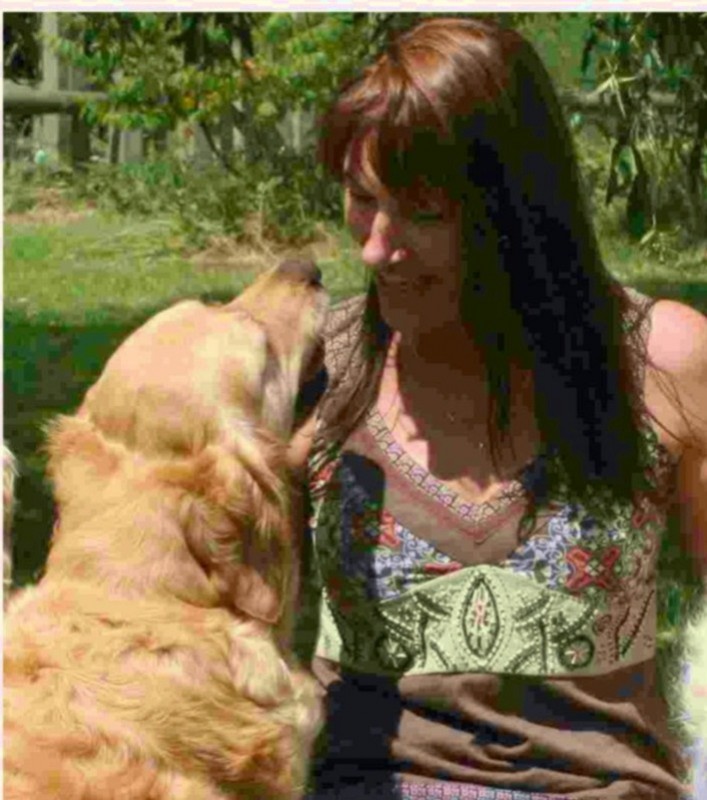 Julie Abbott is the most senior member of Jan Fennell's Dog Listener team in the UK.
Julie is based in Essex and can can travel to any location by agreement.